• Edit and manipulate 3D meshes immediately without leaving Unity in the final environment context.
• See the shader/VFX results instantly every time you modify a base mesh.
• Modify and tweak meshes made with external DCC software (Blender, 3ds Max, Maya etc) in Unity.
• Various drawing tools and the Push-Pull tool enable you to create your 3D shapes in intuitive ways.
• Prototype your level very quickly with this feature.
• You can create 3D assets and levels quickly with about 150 useful and various tools.
• UModeler provides 3D primitive shapes which can be adjusted by parameters.
• Unwrap any mesh and edit UVs in Unity using the built-in UV Editor
• ProBuilder : Neat conversion of ProBuilder mesh.
• Polybrush : UModeler mesh edit using Polybrush seamlessly.
• Surforge : UModeler works well with PBR texturing.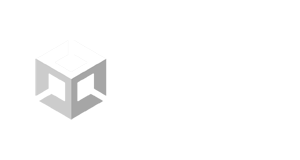 igd quick review / rating & awards
Not yet reviewed or rated.